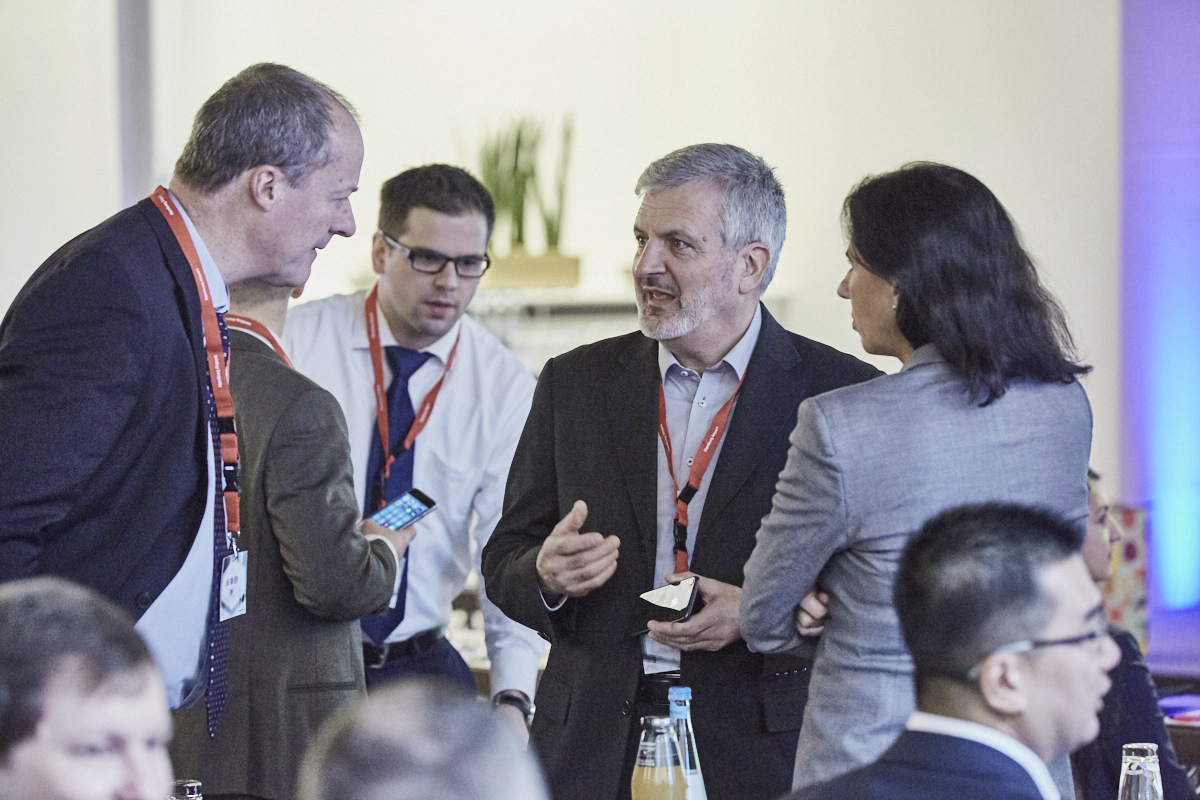 Events to help spape the future
organised by, curated by or recommended by XXL Solutions
Picture by Robin Kater, taken at think future 18 - Hamburg Aviation Conference, 8 - 9 February 2018.
We participate in and / or organise think tanks, networking events, webinars, strategic hackathons, tech, digital and retail events and do a lot of trend scouting to ensure we can be up to speed and support you to do things differently and to create your future. Keep up to speed and join or follow us to think future and innovate.
The Hamburg Aviation Conference is a renowned global think tank, bringing together aviation and travel with universities, tech and other industries to turn the current challenges into opportunities and to inform the digital transformation agenda
Follow us or join us - check more details and key events here.